Where I play my wife's birthday game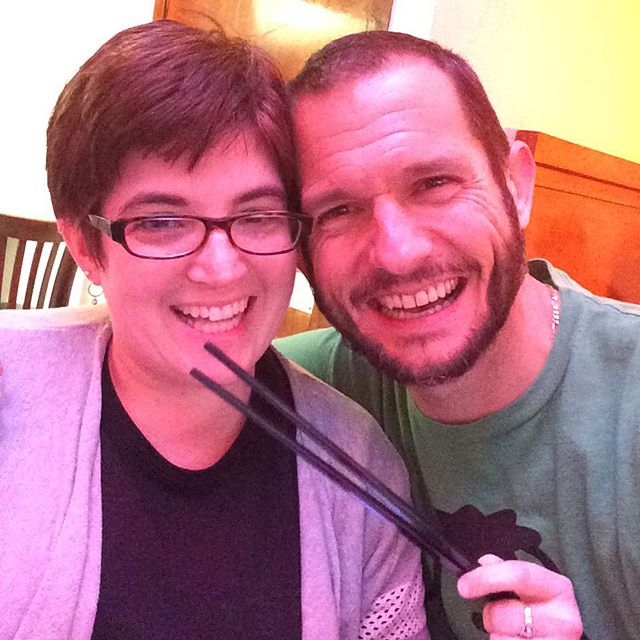 All year, Duffy has been writing an acrostic for those most-meaningful to her, on their birthday. And, as today is her birthday, I figure it's only fair to play along.
Delightful
Ubiquitous (as any good mother tends to be)
Foxy
Forgetful
Young-at-heart
Happy birthday, dear. I love you.
Leave a Reply